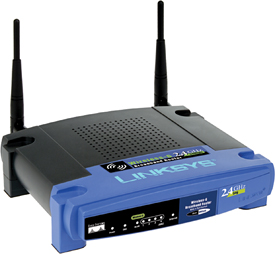 I have three brand new LinkSys 54G Wireless Routers, USD$90. Still in the box....going fast. Why internet order and trust this questionable postal system? Or go to Managua and pay more, email me sjdsnow@yahoo.com and order now.I'll deliver to you.


Need more memory in your computer? I have memory sticks for PC's and laptops, all prices, email me at sjdsnow@yahoo.com, attention of mike.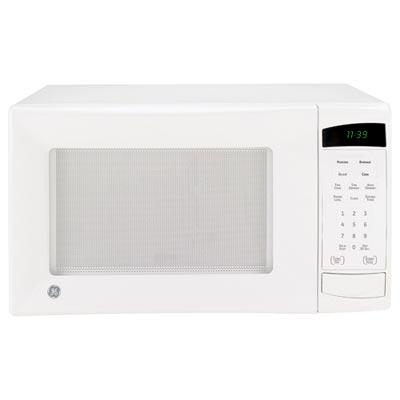 This microwave is 6 months old but has no box or instruction booklet which can be printed on-line from the General Electric web-site. It is a GE and says Hotpoint on the front. It is white and the dimensions are as follows: 18" Long X 11" High X 13 Wide. I'm asking $ 30 USD, email me at sjdsnow@yahoo.com ask for Heydi.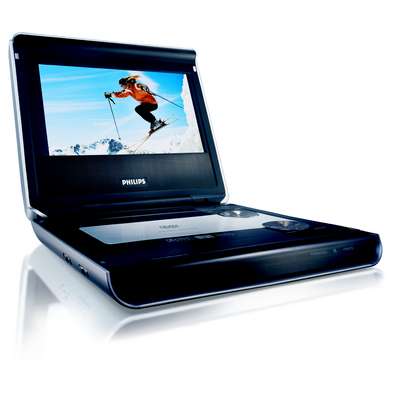 PRICE $185 USD Phillps DVD Player PET824
Key Features
DVD Type Portable DVD Player
Number of Discs 1
Progressive Scan Without Progressive Scan
Playable Disk Types DVD Video • VCD • SVCD • DVD-R • DVD-RW • DVD+R • DVD+RW • CD (Audio) • CD-R • CD-RW •
Playable File Formats MPEG4 • DivX • MP3 • WMA • JPEG
Weight 2 lb.
Video
TV Resolutions 480i • 576i
Video Output System PAL • NTSC
Picture Control Zoom email Henry at sjdsnow@yahoo.com

Durabrand DVD Player $40, 6 months old, plays very well. Unit is stand alone player, no speakers, has TV/headset jacks, with remote.Ask for Matt email me at sjdsnow@yahoo.com